The NFL is working to find out whether the New England Patriots deflated air from footballs for its game against the Indianapolis Colts on Sunday.
Quarterback Tom Brady led the time 45-7 against the Colts, leading to the Patriots' eighth Super Bowl appearance in the franchise history.
The NFL is investigating the matter, league spokesman Michael Signora told ABC News Monday.
Deflated balls may be more difficult or easier to catch, depending on how much air is gone.
Brady called the suggestion "ridiculous" during an interview on WEEI radio in Boston this morning.
"I think I've heard it all at this point … it's ridiculous," Brady said. "I don't even respond to stuff like this."
The NFL's guidelines dictate that a ball must be inflated to around 12.5 and 13.5 pounds per square inch and must weigh between 14 and 15 ounces.
"Officials check balls as they go into the game, and if the ball doesn't feel perfect, they can throw it out," former NFL official Jim Daopolous told ESPN. "There is always the possibility that balls can lose air due to the conditions."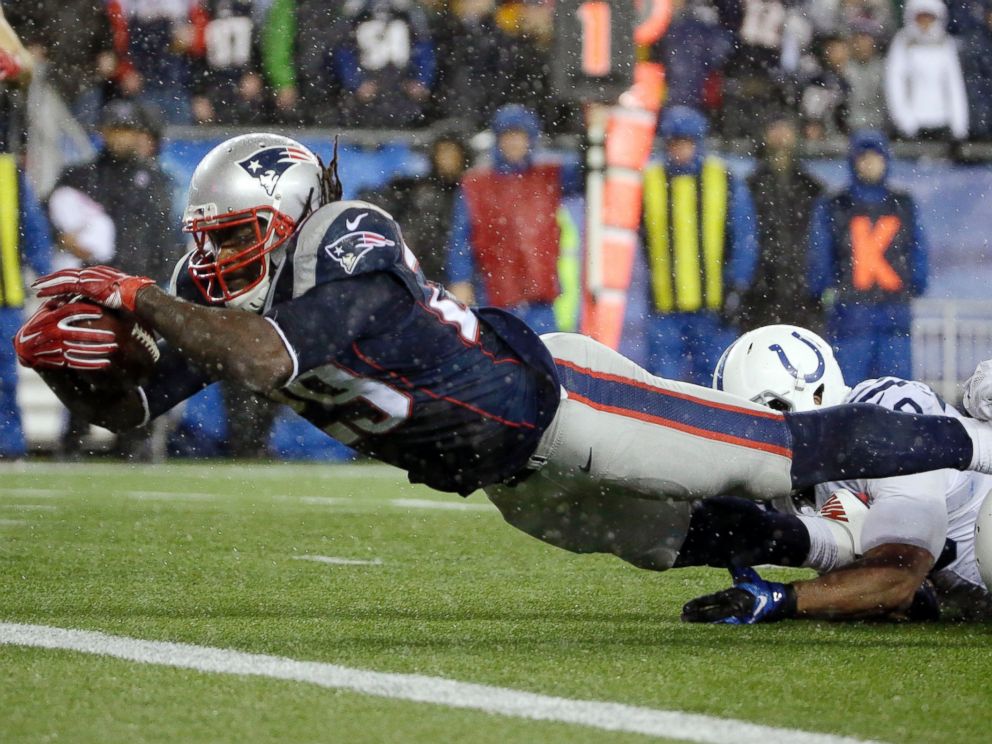 The news broke after a columnist with WTHR in Indianapolis said a source in the league told him that the NFL was investigating.
Former University of South California head coach Lane Kiffin was accused of deflating footballs for a game against the University of Oregon in 2012 before losing his job in the midst of that season.
The minimum disciplinary action for anyone, including the head coach or other club personnel, who is responsible for a non-approved football is a fine of $25,000, according to the NFL's game operations manual.
In 2007, NFL commissioner Robert Goodell fined Patriots coach Bill Belichick $500,000 and the team $250,000 for recording the New York Jets' defensive signals. The Patriots were also stripped of their first-round draft pick.